New Couture represents designers from Europe, Middle East, USA, Asia & Russia. The showroom is based in Paris and maintains a big database of top retailers.

Showroom New Couture is an active participant in development of commercial relationships between select group of designers and global fashion industry, as well as an organizer of fashion events with participation of global brands.
With its main focus on designer collections Prêt à Couture and Prêt-à-Porter Deluxe, New Couture showroom successfully curates designers early in their international careers introducing them to the retail market.
Showroom New Couture has a real-world understanding of all the elements necessary to develop an up-and-coming designer, recognizing designers with a sense of a strong brand identity and individuality in design aesthetics.

Led by an international team of professionals with years of extensive experience in sales and marketing, including work on special projects and collaborations, showroom New Couture has established relationships with top department stores and boutiques and is visited by reputable well-known buyers - representatives of major international buyers from Europe and Asia, including
Galeries Lafayette, Takashimaya, Harvey Nichols Hong Kong, Harvey Nichols Riyadh, Franck & Fils Department Store, as well as representatives of buying offices Lambert & Associates, MP Select, Lux & Bee, boutique Les Suites and a variety of other concept-boutiques and online showrooms.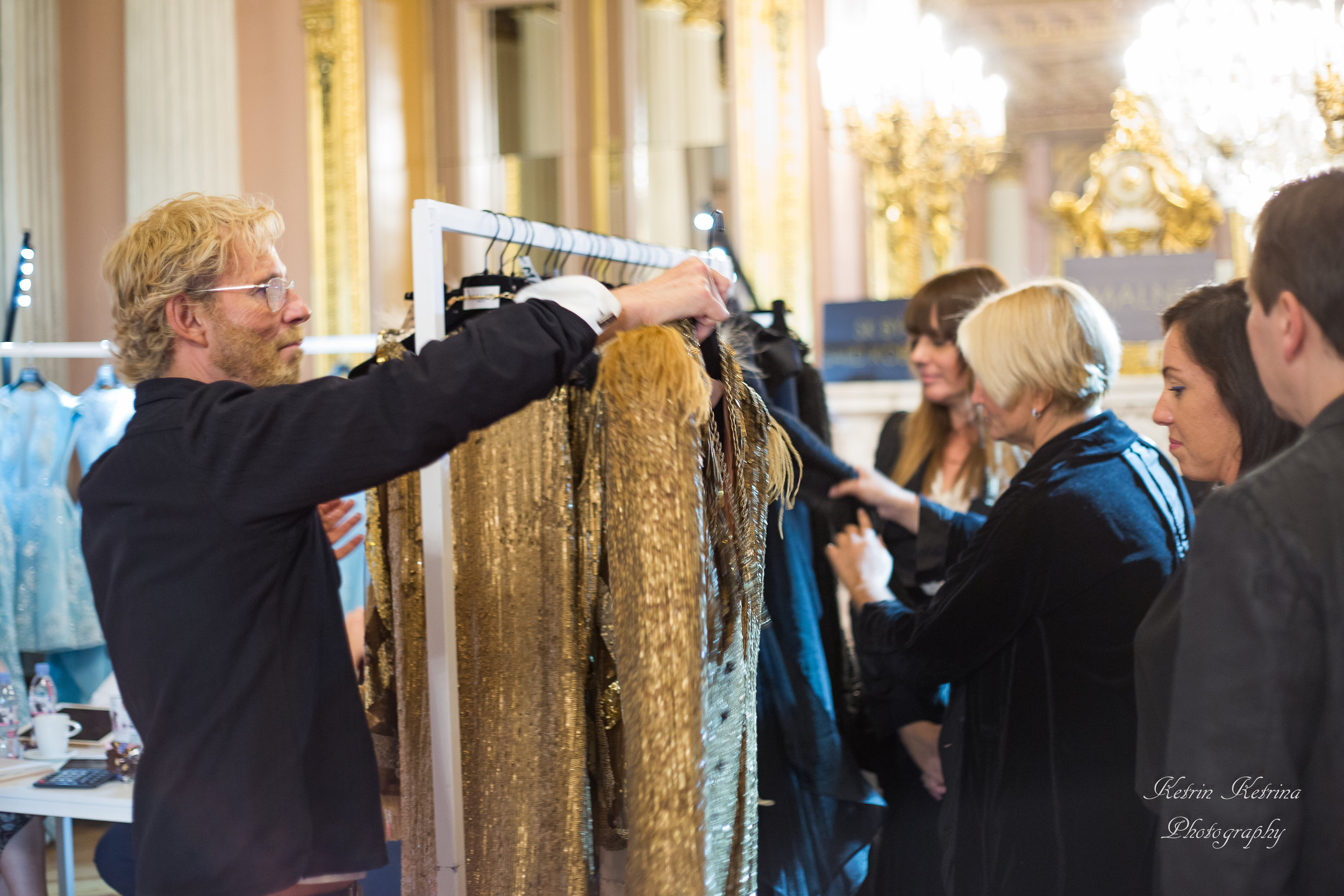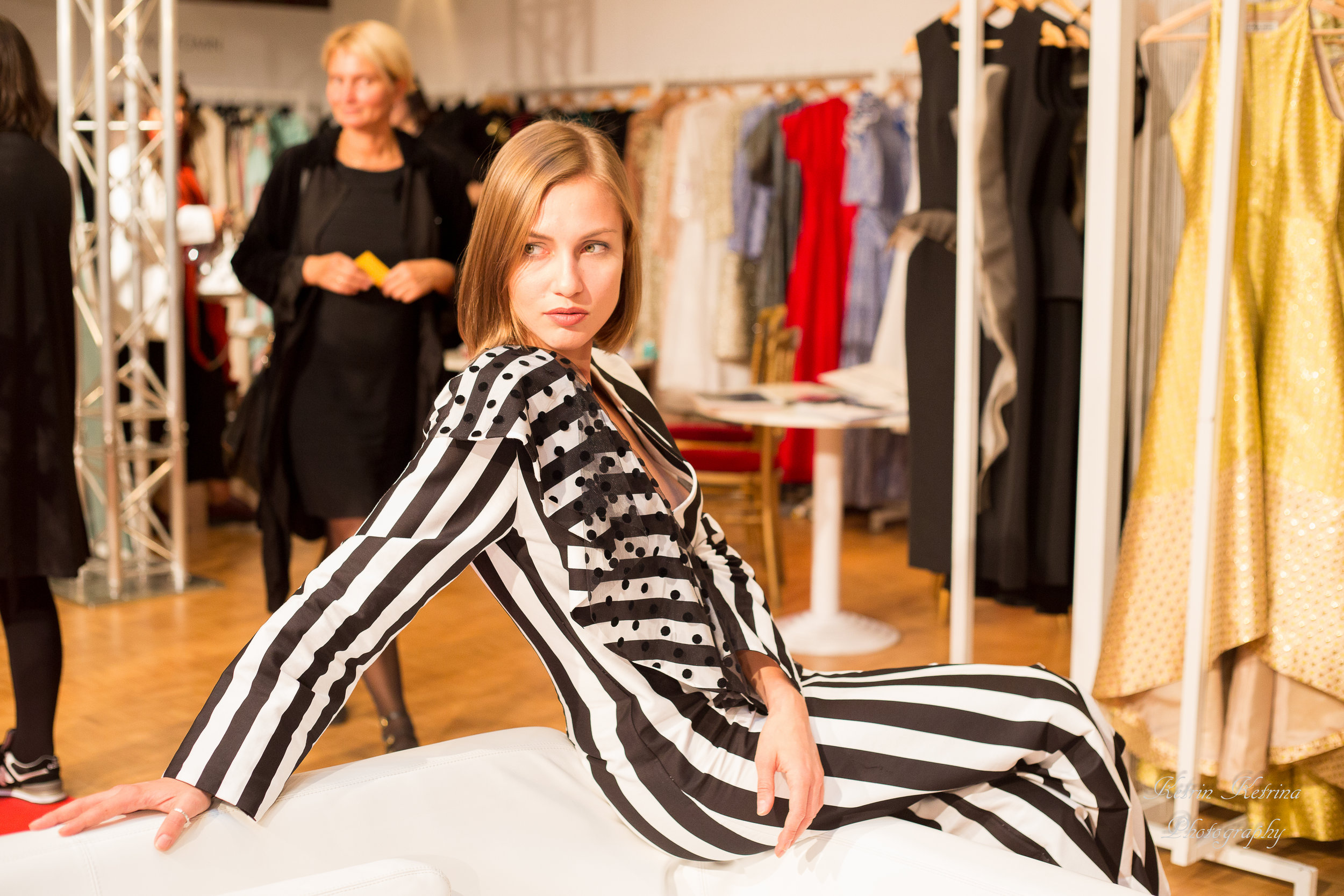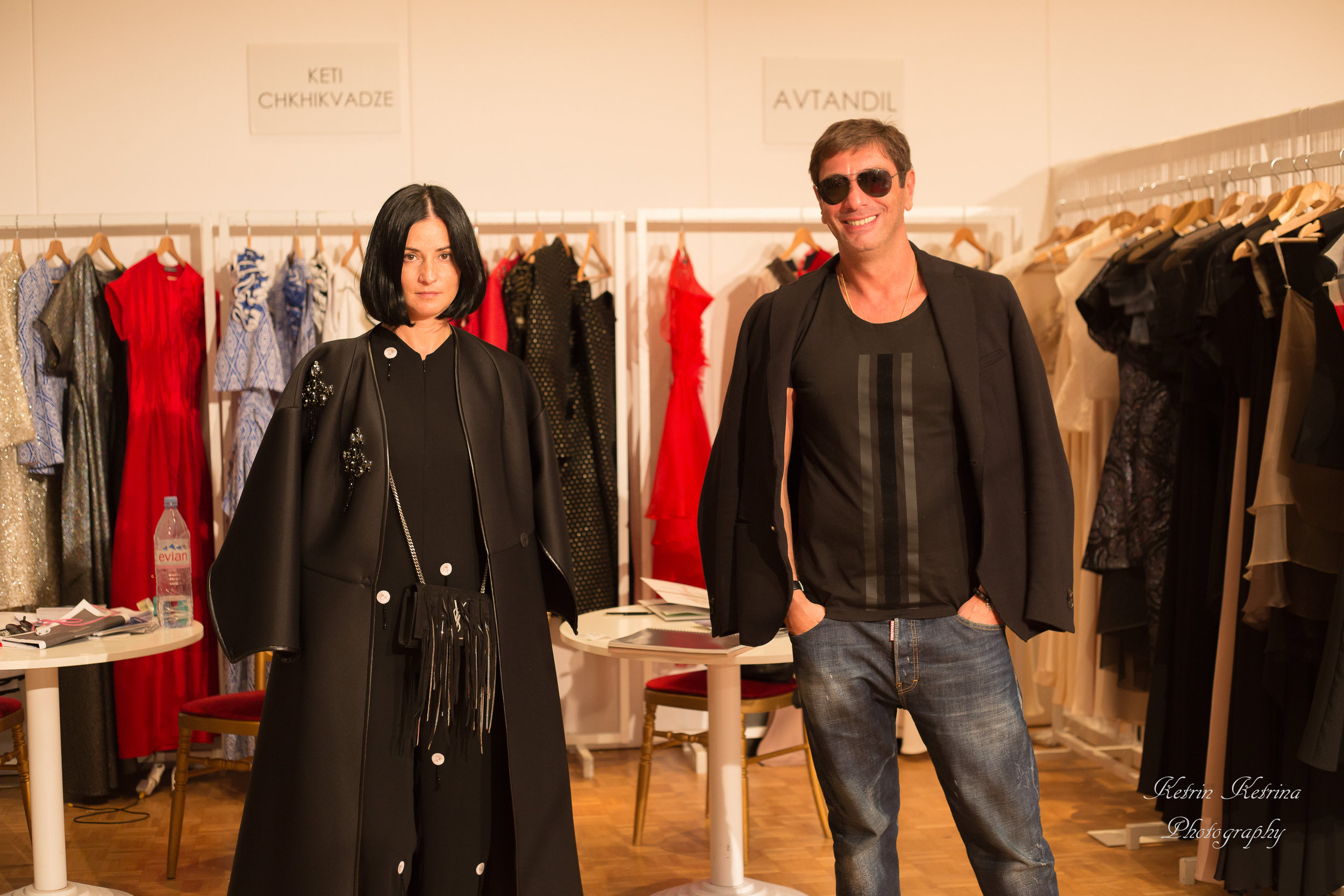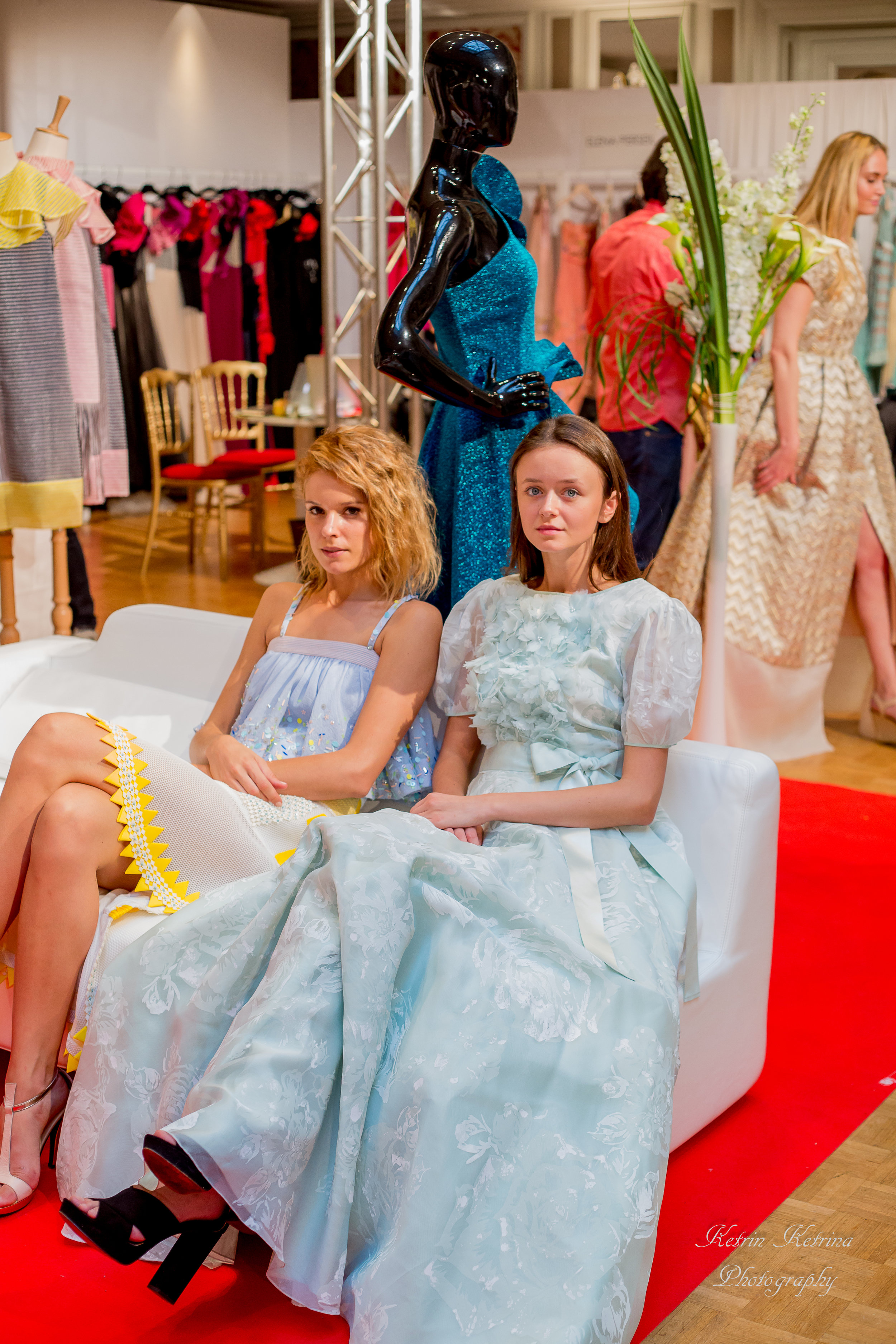 Despite being mostly in the prêt-à-porter de luxe category, the presented collections are, nevertheless, comfortable and universal, in line with commercial requirements of the market in sync with the rhythm of life of the modern metropolis.
The designer collections are differentiated by their individual recognizable style, high level of professionalism and use of hand-made elements: unique embroideries, cut-outs, fur and leather inserts.